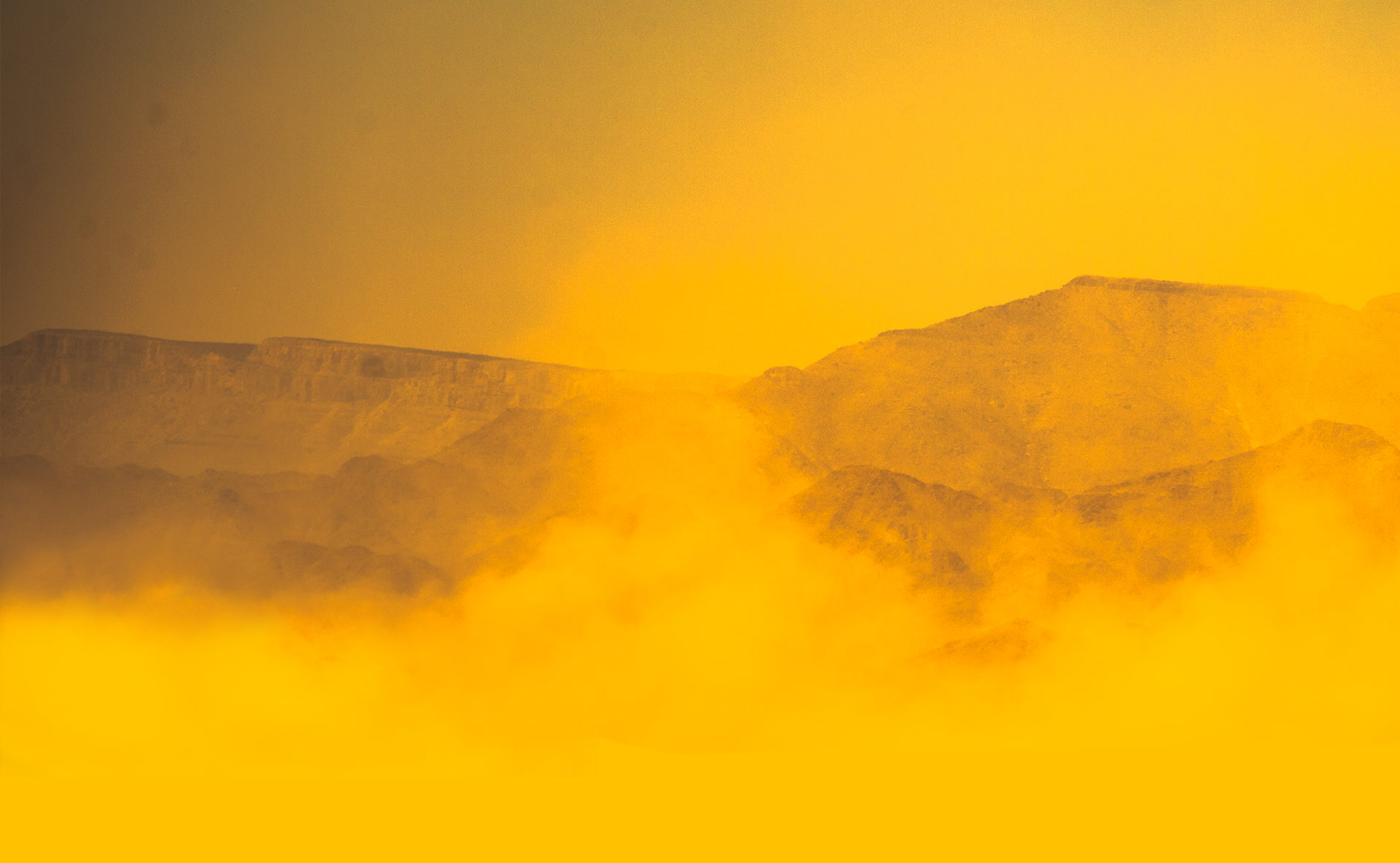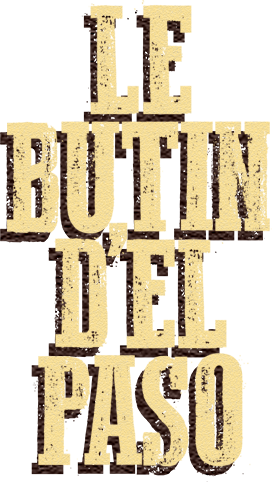 El Paso's loot,
an Escape room adventure for a total change of scenery in the middle of Far West.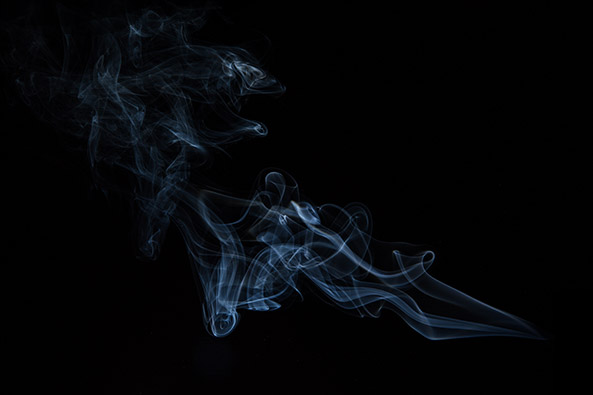 Escape game players delighted with their immersive western experience.
Because you are still the one who talks about it best, find the feedback from our lawless cowboys. Thank you for your comments. The entire Clap Escape team makes every effort to ensure that your life-size experience is unique and that you have a great time with your loved one.
An escape game cinema room in breathtaking settings
Let yourself be guided by the directors of Clap escape; they will take you to a real film set. Immerse yourself in the Far West, you will be propelled into a life-size saloon. Thank you to our friend Antoine Mutin for this very cowboy photos shoot which was able to convey the particular atmosphere of our universe.
Antoine Mutin
Book your escape room for the date and time you want
To make your reservation, chose the date and time that suits you. To validate your reservation, you can simply pay a deposit; the remainder being payable by other players online via the link sent by email or on site the day of your arrival at the escape game. Weekday morning slots are only available on request by phone or email.
Discover our other escape game rooms in Lyon
Do you want another atmosphere, another universe? Discover our other escape room cinemas available in Lyon. Original and unpublished themes whose scenarios were inspired by cult films. The neat and realistic decorations will allow you to live an incredible immersive experience.
Compare our rooms
Western escape game room in Lyon
Follow us on social networks to keep up to date with Clap Escape news and do not hesitate to share your El Paso experience.