What's an escape-game ?
Breakout game in Lyon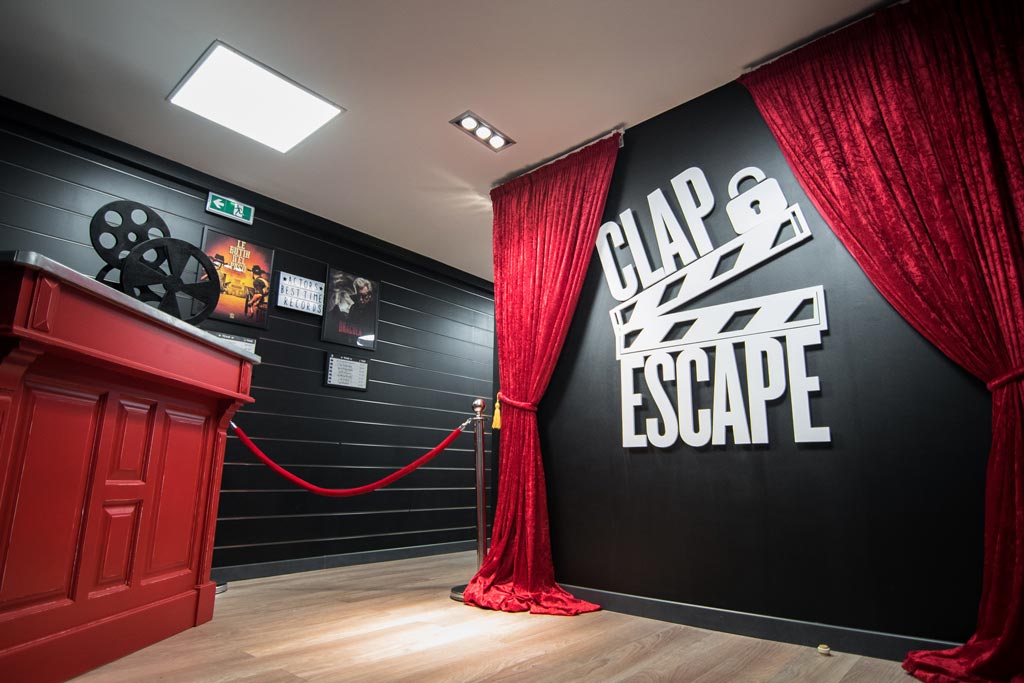 An escape game is a fun game of cohesion that came from Asia a few years ago, whose goal is to be able to get out of the room in which you have been locked by solving a series of riddles within 60 minutes.
Clap Escape · Escape Game Lyon

Come and enjoy a unique experience

Before the beginning of the sessions, it is recommended that our actors come right at the time indicated on their booking confirmation so that they can watch the trailers. It is also highly recommended not to come in late on their film set !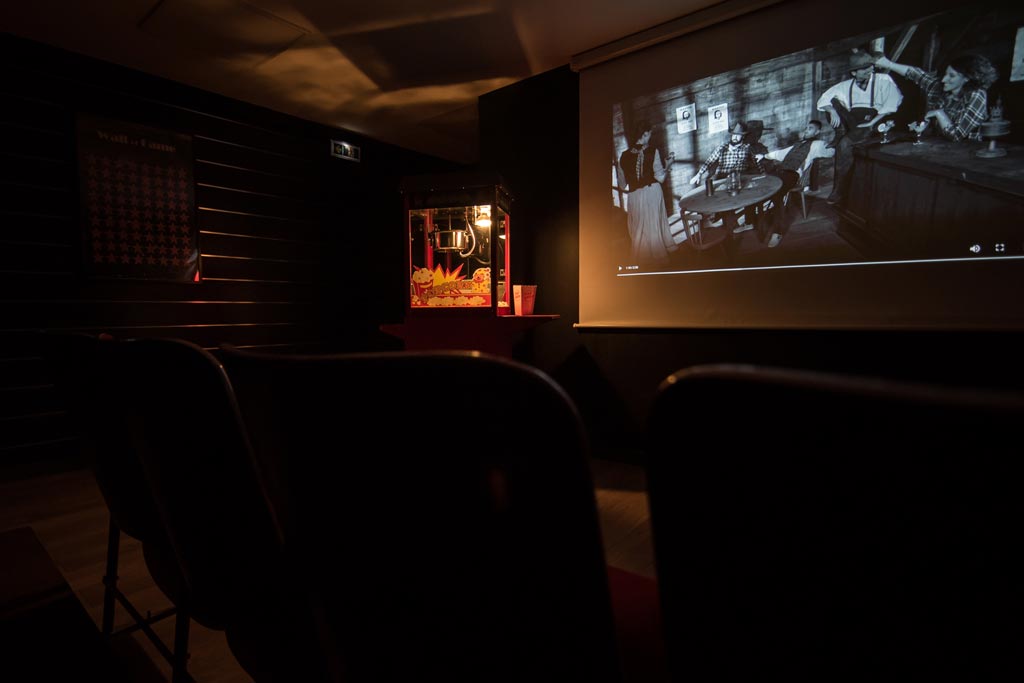 Depending on your drama performance, the film production time could differ but it can not exceed 60 minutes.
To conclude your experience, your assistant director will seek your memory to validate your acting performance with a short quiz, he will then confirm wether you are fully prepared to incorporate the second film set's cast. This will all be accompanied by a refreshing cocktail and a rewarding photo session on film set to finish your adventure.