What's an escape-game ?
Breakout game in Lyon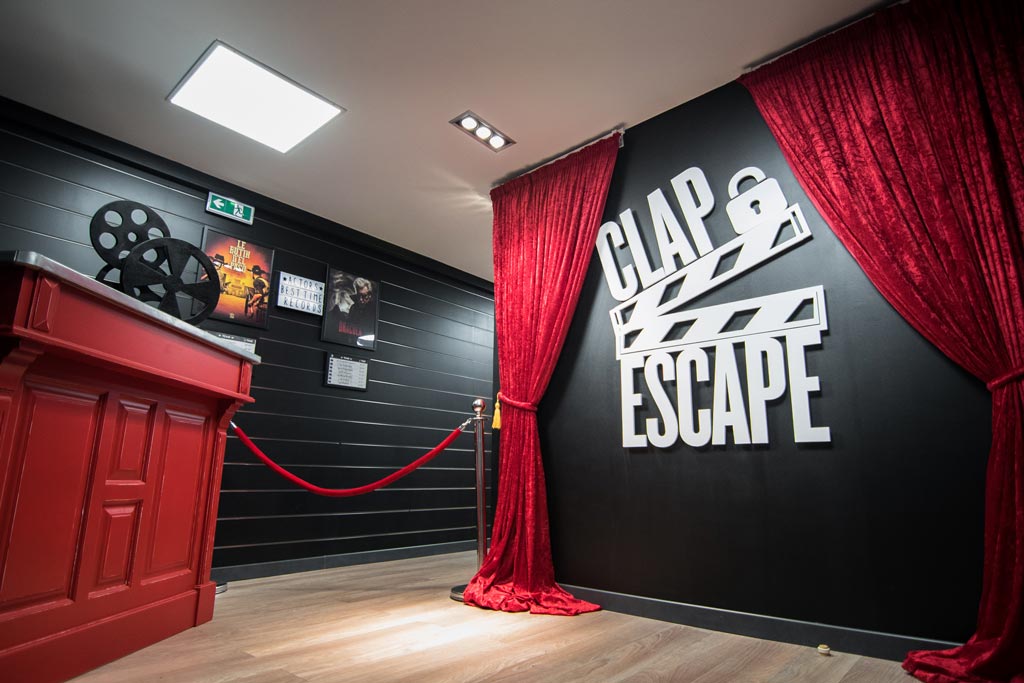 An escape game is a fun game of cohesion that came from Asia a few years ago, whose goal is to be able to get out of the room in which you have been locked by solving a series of riddles within 60 minutes.
Clap Escape · Escape Game Lyon

Come and enjoy a unique experience
Family-friendly

all ages

100% sharing

Large group

between friends

100% fun

Corporation

between co-workers

100% cohésion
In order to enjoy a moment of complicity and sharing with your children, our Dracula · Escape Game Lyon session welcomes young actors from the age of 12 onwards accompanied by at least two adults. The level of difficulty and the atmosphere can be adapted to their profiles upon players request.
For the adventurers with a cowboy spirit, go straight to El Paso, where our room welcomes young actors over 10 years old provided they are accompanied by at least one adult.
All of our rooms are equipped with a security system, the Clap Escape team is always at your disposal during your entire adventure on film set.
Casting composed of a group of several people ?

Heading to the red carpet of the festival, the two sessions can be played simultaneously up to 13 players (6 players for Dracula and 7 players for El Paso's loot). Accompanying persons will have the opportunity to stay on the spot during the shooting time in the meeting area or to enjoy the various bars and restaurants in the area.
For team building and recruitment castings, special services with preferential rates are available: privatization of rooms, equipped meeting space, possibility of restoration, simultaneous play.
Before the beginning of the sessions, our actors will be asked to arrive at least 5 minutes before their reservation time so that they can watch the trailers. It is also highly recommended not to come in late on their film set !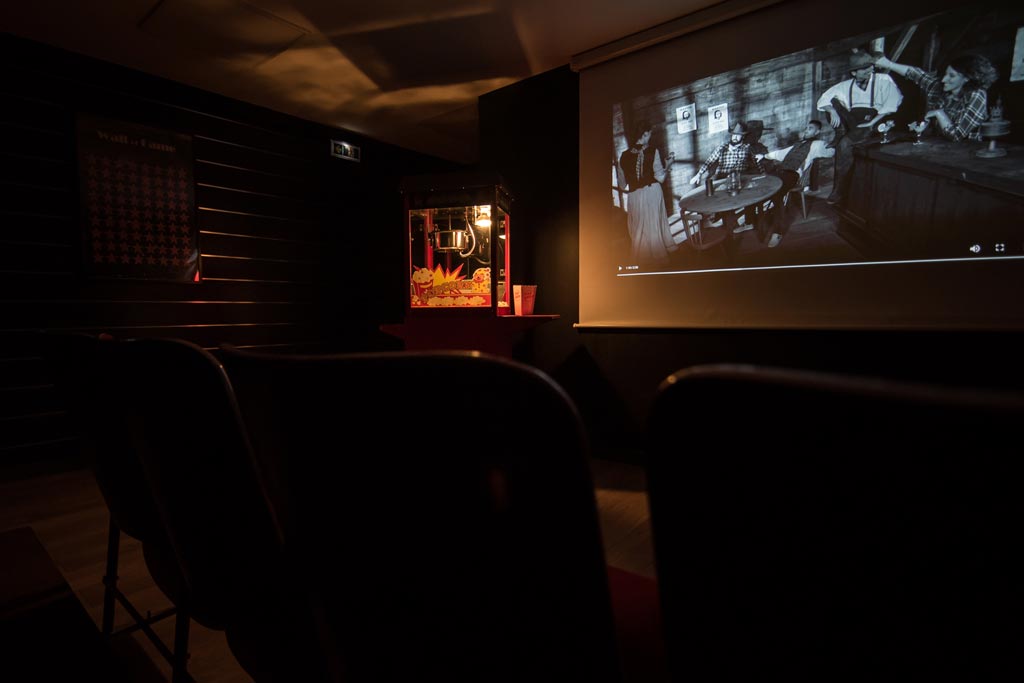 Depending on your drama performance, the film production time could differ but it can not exceed 60 minutes.
To conclude your experience, your assistant director will seek your memory to validate your acting performance with a short quiz, he will then confirm wether you are fully prepared to incorporate the second film set's cast. Your adventure will end with a personalized photo session with accessories linked to your room to immortalize this moment.