Starting from €21.74 / person (excl. tax)
Your corporate team building escape game in Lyon
The escape room : the original solution for your corporate team building and seminars in Lyon
Find out why th escape game is the trendy activity for your team building events in Lyon! A creative and unifiying team building, ideal for an unusual experiece in the city. 
With its experience in creating its own escape game scenarios, Clap Escape is one of the pioneers of this activity in Lyon. We hace organized escape game team building events for companies of all sizes and sectors, receiving very positive feedback. We adapt to your needs, whether you want to organize an escape room for three or for a larger group of people. Sucess assured! 
The live escape game takes place indoors, so you won't have to worry about rain, wind or snow. The companies that have participated in our escape game have highlighted the quality of the experience, the originality of the missions and the efficiency of our animators. The teams appreciated the variety of challenges and the adrenaline felt during 60 minutes of play. 
The different types of corporate escape game in Lyon 
Clap Escape offers you services adapted to the event you wish to organize. Depending on your desires, different types of corporate escape games in Lyon can be offered to you. From the complete organization of your seminar day to the simple realization of your activity or the new trend recruitment technique, Cla Escape will be able to adapt to your needs. Discover our different formulas according to the services chosen with tailor-made support. 
2 rooms

From 4 to 15 simultaneous players

Privatized space

according to chosen time slot

Snacking

breakfast
How to choose your corporate escape game in Lyon ? 
For your business escape game in Lyon to be sucessful, it must meet several criteria, but also offer you original and immersive room themes. 
Selection criteria
Indeed, the purpose of the corporate escape game is to be able to propel your teams of collaborators into a universe that is totally unknown to them and the disconnected from their reality so that they can spend a friendly and original moment with each other. This activity will allow them to strengthen their team spirit, improve their communication, manage their stress and get to know each other' strengths. At Clap Escape, we have to bring their stone to building to hope succeed in the mission that will be asked from them. 
The different themes offered 
For your corporate escape game Lyon, Clap Escape offers two original room themes based on cinema. In breathtaking settings, the immersion of your employees will be total. Propelled in the middle of the American Far West, your collaborators will have to show unparalleled observation as well as flawless communication to get their hands on the loot of the Indio's Gang. 
Another atmosphere, this time the members of the team will have to put themselves in the shoes of vampire hunters and break into the mansion of the famous Count Dracula to try to get their hands on the famous amulet that gives him in powers. Composure, communication and stress management will be the key words for a successful mission. 
Prices and booking of a corporate escape game in Lyon 
Clap Escape can offer you different formulas and services for your corporate escape games in Lyon and can adapt them according to your specific needs. Don't hesitate to consult our dedicated pages to find out about our SEMINARS and TEAM BUILDING/LARGE GROUP formulas. 
Rates according to the number of participants 
At Clap Escape the price of the escape room activity in business is understood according to the number of participants. The more you are, the cheaper the price per person. In addition, depending on the services you have chosen, adapted rates may be applied. 
Booking terms
Depending on the formula chosen, the booking methods may vary. Do you want to opt for a classic corporate escape room activity for a small group ? Head to our website, the reservation can be made directly online. It's up to you to choose the adventure you want to play, the number of participants as well as the date and time slot that suits you. Payment will be made directly on our site and you will be able to obtain an invoice after your game. You are a larger group and you wish to have a personalized service, go to our dedicated services pages, fill out our from and you will get your quote. We have adapt to each request. 
How does a corporate escape game work in Lyon ? 
The rules of the escape game are simple and accessible to everyone. This activity does not require any knowledge and will never appeal to your general knowledge. A friendly and original activity that is suitable for all player profils, both novice and experienced. 
Rules of the game
In teams of 2 to 8 people maximum in the same game room, you will be immersed in a universe in which you will have to evolve together in order to collect as many clues as possible to solve a certain number of puzzles and manipulate mechanims that will allow you to reach an end goal. Communication, collaboration and team cohesion are the key words for a successful mission 
Duration of the escape room 
It will take 1h30 on site for your corporate escape game experience in Lyon. When you arrive, the game master team who will accompany you throughout your adventure at the studio will explain to you in an appropriate and thematic way the general rules of the escape game. Then each team will be directed to the room corresponding to their game. This will be launched and can last between 60 and 70 minutes. Finally, when the game in the room is over, the game master will join you in order to do a complete debriefing of the puzzles, answer any questions you have and take the traditional personalized group photo for a memorable souvenir for all your employees. 
Team Size
At Calp Escape, we can accommodate up to 15 people at the same time. This group will be split in two and distributed in our two respective rooms as follows, namely up to 8 people in our "Le Butin d'El Paso" room and up to 7 people in our "Dracula" room. The games will be launched at the same time so that the two teams can challenge each other in terms of time and introduce a notion of competition between employees. In addition, this simultaneous launch is appreciated by the organizers of the activity who will be able to have a respected timing for the general organization of their day or evening. 
We also have the ability to accommodate larger groups of people. For any request for a large group service, don't hesitate to consult our dedicated TEAM BUILDING/LARGE GROUP page or send us your needs via our contact form.
Accessibility of our escape games 
Our escape games are fully translated into English and team is perfectly bilingual, experienced in supporting international groups. 
We also inform you that our "Le Butin d'El Paso" room is accessible to people with reduced mobility. Our two rooms are also equipped with air conditioning for your comfort. 
Ideally located in the heart of the center of Lyon and close to all conveniences, you can come to the sutdio by public transport (bus, tram metro), by bike or even by car. There are several car parks in the area within a 5 minutes' walk from the escape room. Discover in detail for more simplicity how to get our escape in Lyon thanks to the board on our "Acessiblity and Pratical information" page.  
Let yourself be carried away by the game! 
Whatever your age or gender, the live escape game appeals to a wide audience and arouses real enthusiasm. Everyone truly immerses themselves in the world of the game and rediscovers their child's soul. The urge to escape the room is a powerful motivation to take on the many challenges that await you in our escape rooms. 
The live escape game is an innovative and trendy activity. Your colleagues will be delighted to experience this unique game for the first time! Cohesion and team spirit are your best assets to overcome the traps, puzzles and missions of our escape games. 
The advantages of the escape game in team building 
Our adventures have been designed to strengthen team cohesion and collaboration between participants. Before the game, the teams are prepared and supervised. The game mechanics emphasize cooperation and communication between the team members and the game master ensures the smooth running of the adventure thanks to cameras and microphones installed in the escape rooms. 
Cohesion
Communication
Conviviality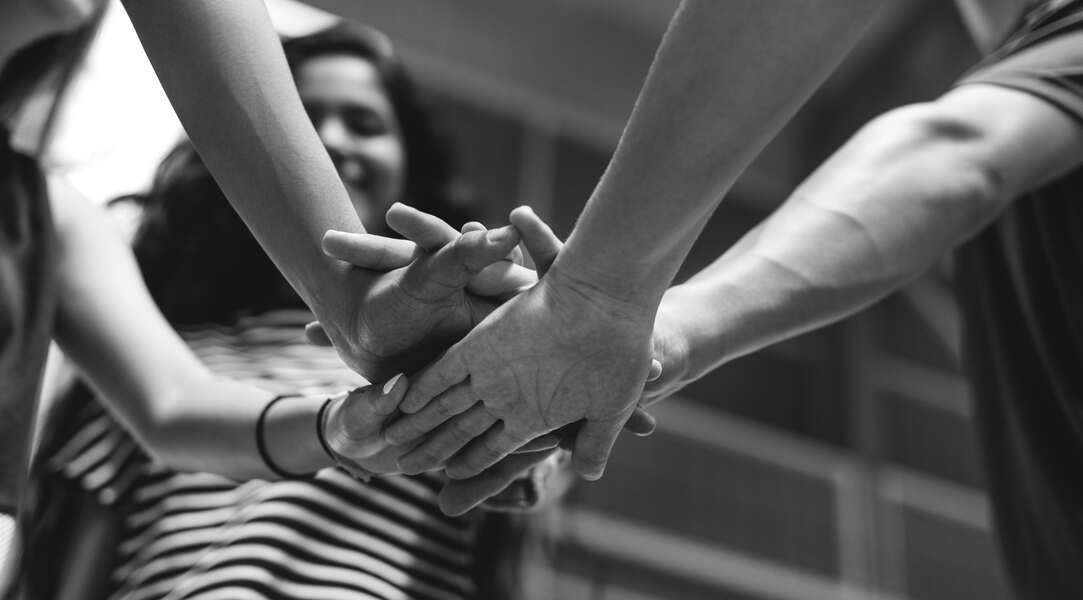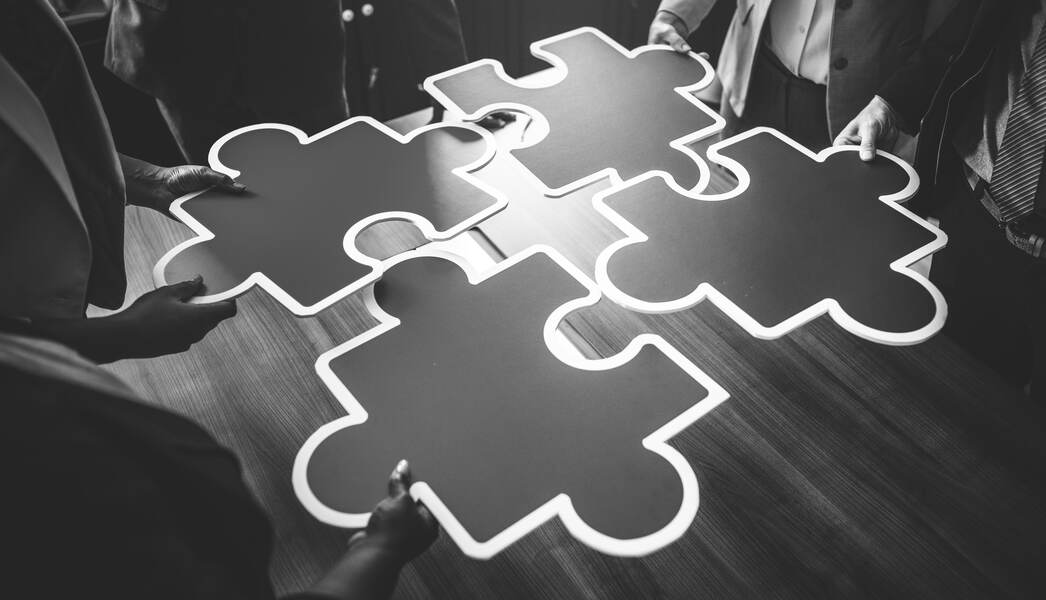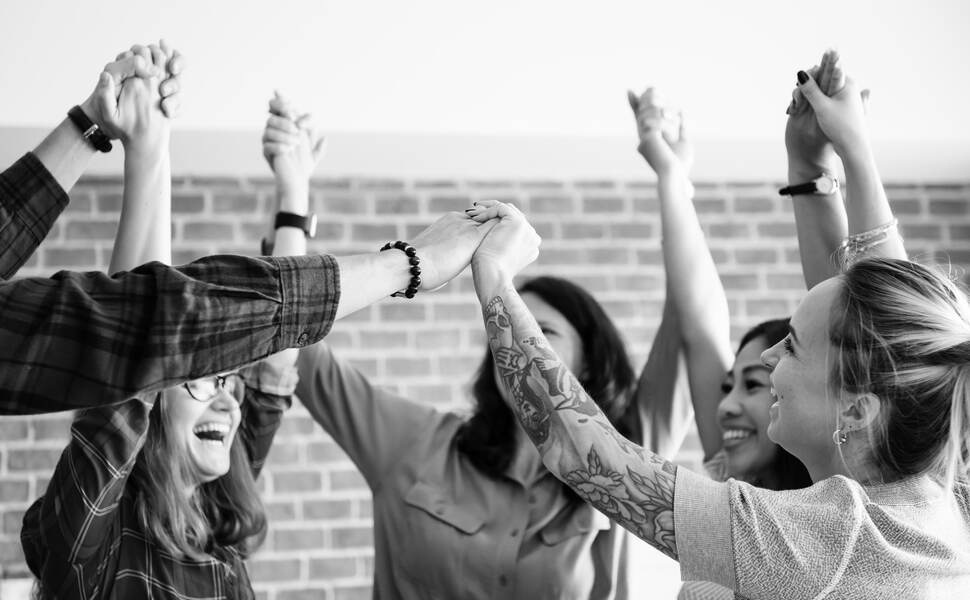 Communication improvement
Participating in a team escape game promotes communication between group members. Employees learn to listen to each other, share information and work together to solve puzzles and challenges. 
Strengthening team cohesion
Escape games encourage collaboration and mutual aid. Participants learn to rely on each other to progress in the game, wich strengthens the bonds between collaborators and creates a feeling of belonging to the team. 
Development of creativity and problem solving
The puzzles and challenges offered in the escape games stimulate the creativity and reflection of the participants. Employees learn to think outside the box to solve problems, a valuable skill in the professional world. 
Stress and pressure management
Escape games place participants in situations where they must manage the time and resources at their disposal to succeed. This allows employees to develop their skills in dealing with stress and pressure, which can be beneficial in their daily work. 
Developing self-confidence
Succeeding in a team escape game can be a real confidence booster for participants. Each member of the team contributes and sees their skills valued, thus strengthening self-esteem. 
Escape and relaxation 
Participating in an escape game allows employees to escape from their professional environment and have fun. This moment of relaxation and shared pleasure helps to reduce stress and strengthen relationships between colleagues. 
Discovering hidden talents
Escape games can reveal unsuspected skills and talents in participants. This can helps employees better understand their strengths and areas for improvement, and managers to identify their team's skills.