What in an escape game seminar ? 
An escape game seminar, like those organized by Clap Escape in Lyon, is an immersive team building activity that places participants in challenging scenarios requiring problem solving and teamwork. Our air-conditioned rooms are adapted to the level of experience of the players and can be played in French or in English. 
Discover the organization of your personalized seminar with escape game. 
Clap Escape offers you a turnkey day for the organization of your seminar. In total collaboration we will be able to define the best service that will suit your needs. With all the partners that we have near our establishment, we can offer you a personalized program: half-day or full day, with or without catering, with escape game activity in the morning, afternoon or in the evening, according to your desires, you choose. With our two main partners, we can offer you meeting rooms that can be privatized, fully equipped and adapted according to the number of participants. 
Our main partners
"La Bulle Worplace" is the ideal place if you want to find yourself in a neathly decorated and warm space fully equipped for a work meeting before or after lunch. You can also take advantage of their catering service for your convenience. Located close to our escape game, you can then come and spend a friendly and fun time with your employees to strengthen your team cohesion and challenge them in an original way.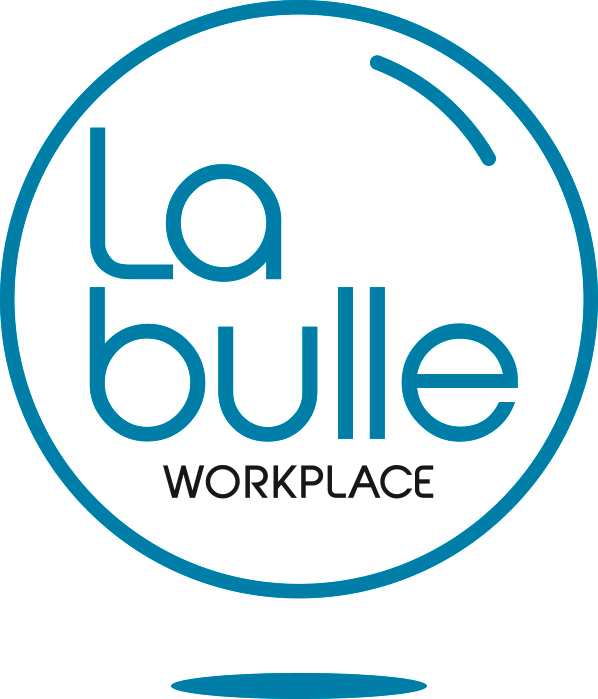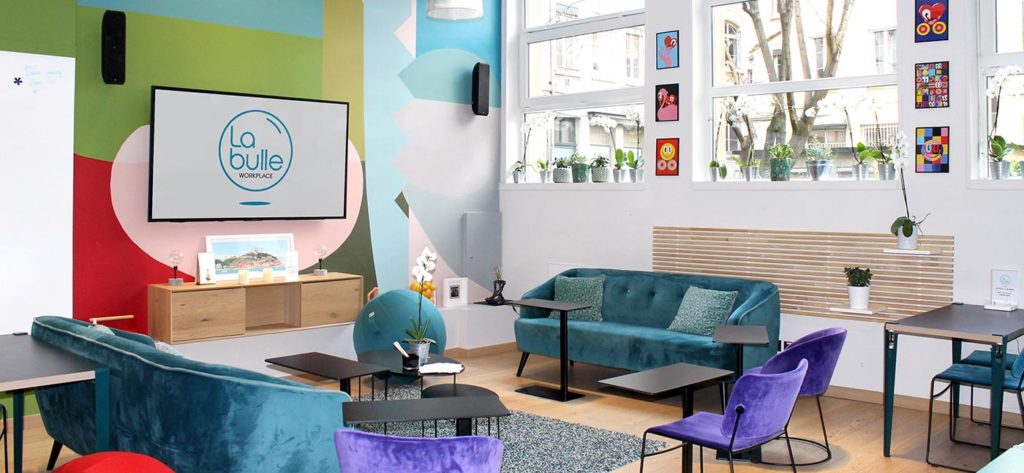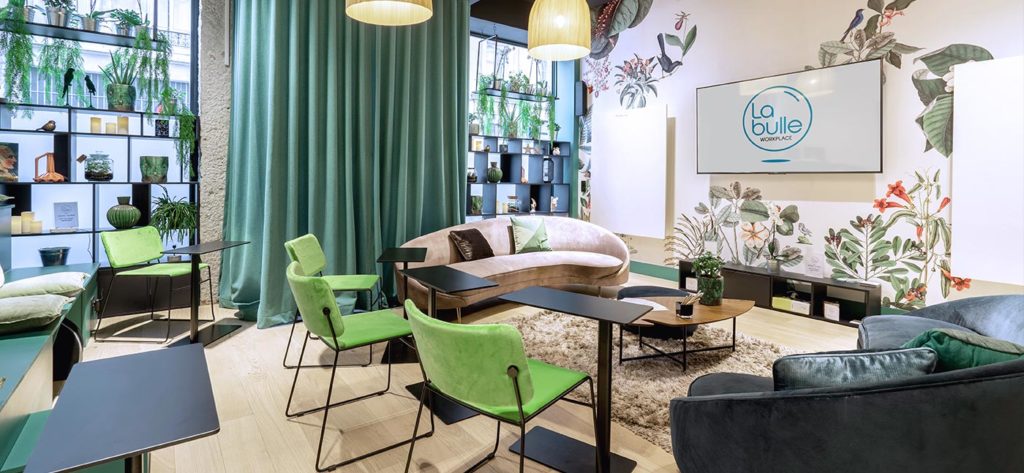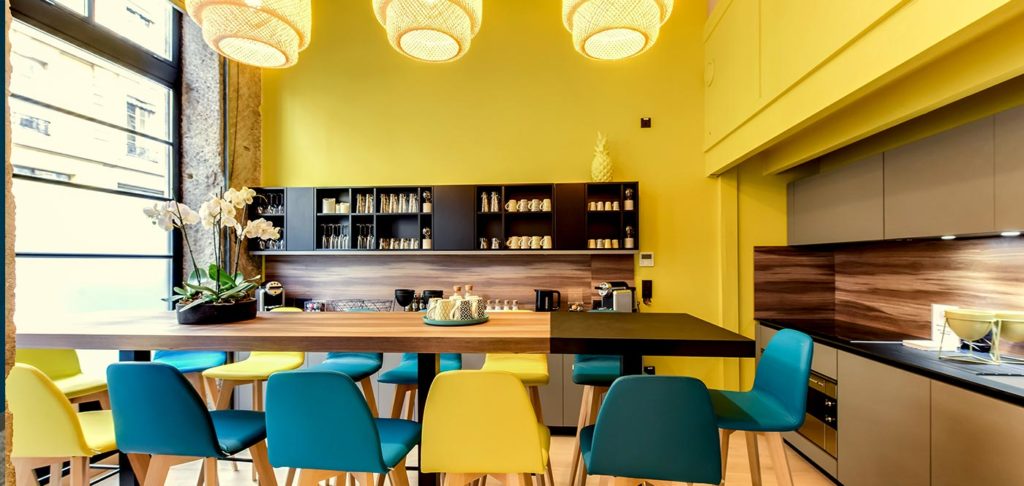 "The White Rabbit" game bar located on "cours Lafayette", 2  minutes' walk from our establishment, will welcome you before or after your escape game activity in a privatized space to extend your time between employees. A round a board game accompanied by platters and salads of local products and an assortment of homemade drinks and cocktails, ideal for ending the day in style. 
Others partners near our escape game, such as restaurants or bars, can also meet your needs. To obtain your quote and to have additional information concerning the possibilities of privatization with our partners, don't hesitate to contact us via our contact form. We will send you a personalized formula. 
FAQ
The advantages of an escape game seminar compared to a traditional seminar 
Unlike traditional seminar, escape game seminars actively encourage collaboration, innovation and communication. They immerse participants in interactive scenarios that require strategic thinking and active cooperation. It's an entertaining and engaging way to build team cohesion. 
The number of people participating in an escape game seminar
Clap Escape can accommodate groups of 15 people in its own premises simultaneously. The group will be split into two spread over our two rooms. The game will be launched at the same time to increase the challenge between the two teams. For larger groups, up to 32 people, we collaborate with our colleague Odysseus, whose site is located 800 meters from our premises. The group will then be spread over the two sites in the different rooms of each brand at the same time for optimal organization and to satisfy the pleasures of each participant. For more information on our formula, go to our "TEAM BUILDING/LARGE GROUP" page. 
The duration for an escape game seminar 
An escape game seminar at Clap Escape generally lats 1h30. However, if you book a morning slot, we offer breakfast with pastries, orange juice and coffee, which brings the duration to 2 hours. For full-day seminars, we work with partners to provide meeting rooms, catering options and after works. 
Rates for an escape game seminar 
The cost of an escape game seminar at Clap Escape varies depending on the size of the group, the duration of the event and the additional services required. To obtain an accurate quote,please contact us directly via our contact form. 
The objectives and benefits of an escape game seminar
Escape game seminars aim to strengthen team cohesion, improve communication and develop problem solving skills. They offer a unique opportunity to develop these essential skills in a fun and engaging way. 
Escape game adapted for an non-French speaking teams
At Clap Escape, all our game rooms are playable in English as well as in French, making it possible to accommodate non-French speaking teams. You will therefore be able to invite all of your employees without any problem. Our team is ready to ensure your game and aswer your questions in French and English. 
The different types of problems or puzzles that can be found in seminars
Our escape games feature a variety of puzzles ranging from finding hidden objetcs, solving codes, logic challenges and brain teasers. The puzzles are tailored to the experience level of the participants to ensure a challenging yet achievable challenge. 
Catering organization included in the seminar
For seminars organized in the morning, breakfast is offered. For day seminars, catering options are available through our partnerships with local establishment. 
Booking for an escape game seminar 
To book an escape game seminar at Clap Escape, you can contact us directly by phone, email, or book online via our website. You can also send us your request via our contact form indicating your different needs, we will then send you a quote.