★ ★ ★
Clap Escape · Escape Game Lyon

Our Partners
★ ★ ★
Our partners in the Lyon-based escape gaming
You've already played our two escape rooms and you're eager to extend the adventure of escape games ? Discover the lyon-based escape games'universes of our partners which will garantee you an original experience to enjoy without moderation."
"Travel through our rooms, and live in someone else's shoes for an hour. The composition of our creative team allows us to design our rooms 100% ourselves. Every detail has been measured and shaped to deepen the immersion we want to bring you. "
En savoir plus sur GAME OF ROOM
19 Rue Francis de Pressense
69100 Villeurbanne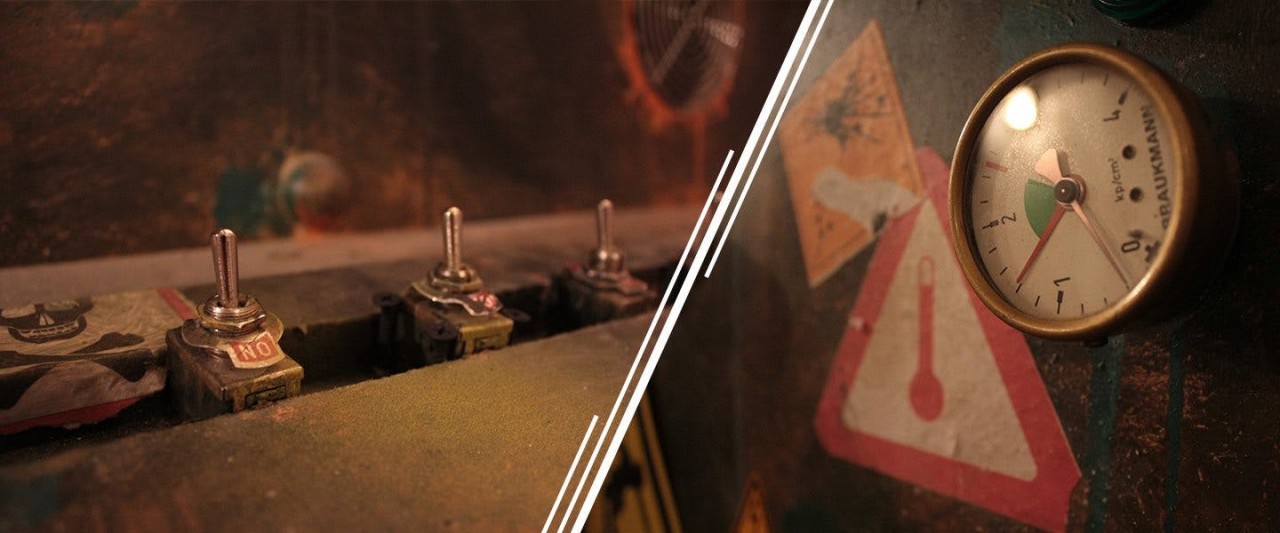 "Geraldine, our mascot the otter is waiting for you ... Go through the doors of the Imaginarium, and let yourself be transported on incredible adventures in total immersion: find the clues, solve the puzzles, unlock the mechanisms and accomplish your mission"
En savoir plus sur IMAGINARIUM GAME
12 Place Jules Guesde
69007 Lyon
contact@imaginariumgame.fr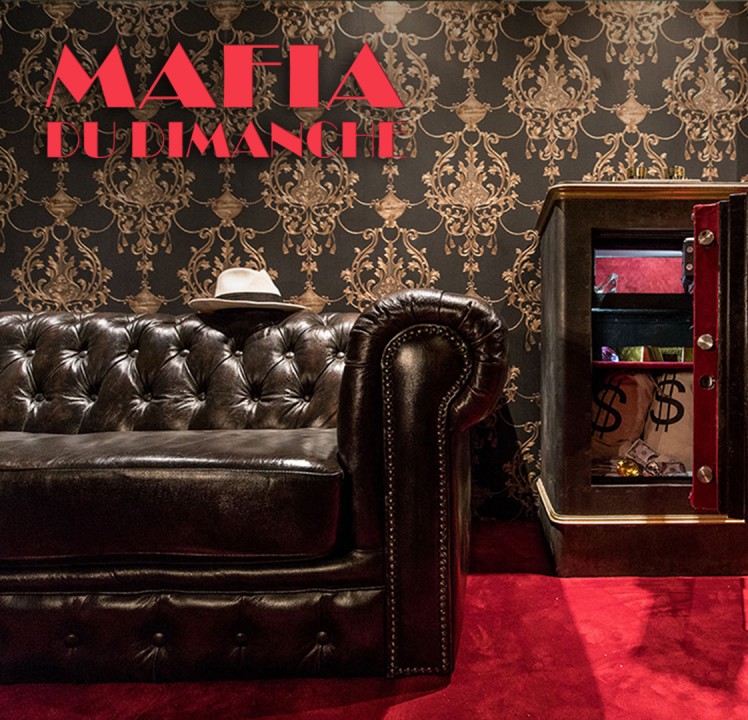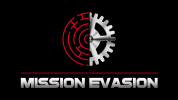 "Mission Evasion is a way to escape by escaping. An original and very immersive Escape Game in the heart of downtown Lyon! A Mission Evasion 3 missions await you: Sunday Mafia, Prison Excursion and Drunken Night . "
En savoir plus sur MISSION EVASION
7 Boulevard Yves Farge
69007 Lyon 7
contact@missionevasion.fr
"Passionate players of many Escape Rooms in France, we called on our professional skills, our taste for animation and the popularization of science. We have put all our enthusiasm into creating our own establishment. Discover a brand new life-size escape game in Villefranche-sur-Saône, in the heart of Beaujolais. "
En savoir plus sur EUREKA
52, rue des Marais
69400 Villefranche-sur-Saône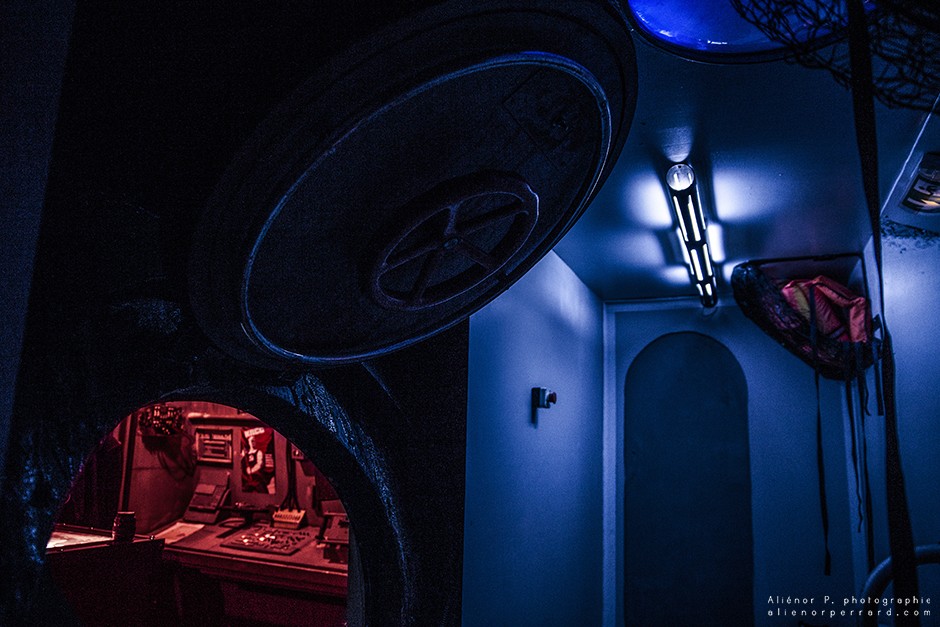 "You are welcome to our investigation office. We have always known that the world is a great enigma, and who says enigma also says that everyone has the right to try to solve it in their own way ... Today we are actively looking for escape game specialists in order to pierce the problem. mystery of our missing Russian submarine and discover the many mysteries it conceals. "
En savoir plus sur A MAZE IN GAME
21 Rue Père Chevrier
69007 Lyon 7
★ ★ ★
Our partners for eating
A deep or a small hunger after your escape game's session at Clap Escape Lyon ? No panic, you have the king's choice and you could enjoy crepes, organic burgers or even traditionnal homemade cuisine next door, at your leisure.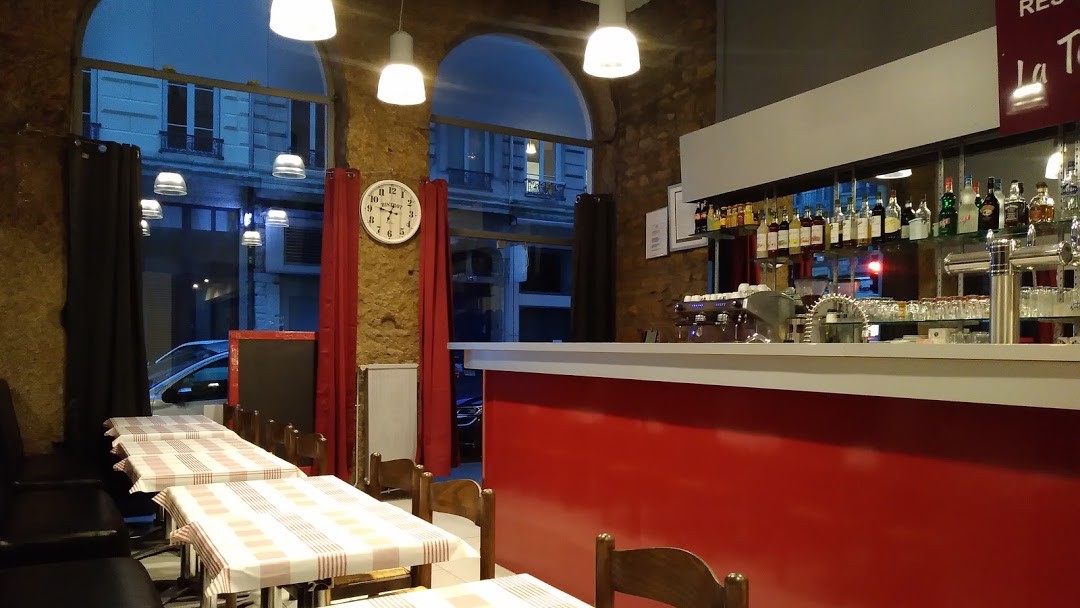 LA TABLE DE FLO
A restaurant with traditional cuisine where everything is homemade. A warm and welcoming place where you will be received with a smile. Unprecedented value for money. For sure, if you feel a little hungry after or before your session at Clap Escape, Flo's table will provide you with the necessary nourishment.
En savoir plus sur LA TABLE DE FLO
60 Rue Molière
69003 Lyon 3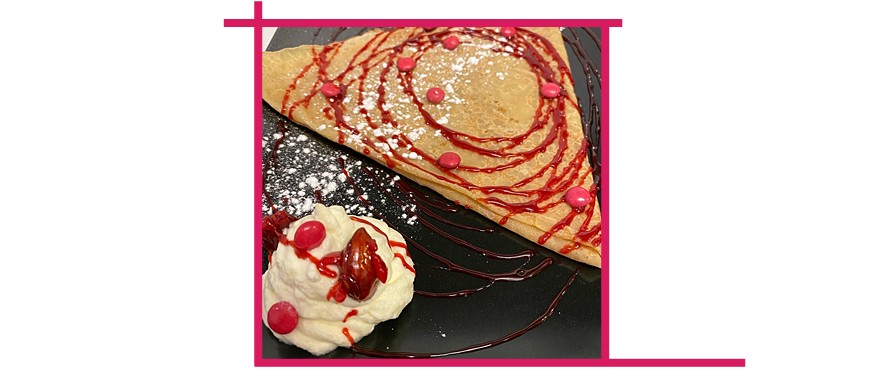 After your session at Clap Escape, Tout est Tentant will welcome you in a warm and friendly atmosphere around its succulent savory or sweet pancakes, there is something for everyone after your game session at Clap Escape.
En savoir plus sur Tout est Tentant
16 rue Fénélon
69006 Lyon
tout.est.tentant@gmail.com
The Burge offers burgers made from local products, 100% organic in Lyon, on its menu.Organic is evident in their burgers, allowing them to work in a policy of sustainable development and homemade!They sought proximity, both geographically and humanly, with their producers to work with seasonal, quality and guaranteed freshness products.They make their recipe every morning before the service. Everything is done in a traditional way and with love.
En savoir plus sur Le Burge
64 rue Servient
69003 Lyon
★ ★ ★
Our partners for your seminars and Team Building in Lyon
Large group of a company, you would like to organize your seminar in parallel of your original activity of escape game at Clap Escape ? Located just 20 meters from ourpremises, you will discover an ideal space to regroup your coworkers and, if necessary, to eat at La Bulle Workplace.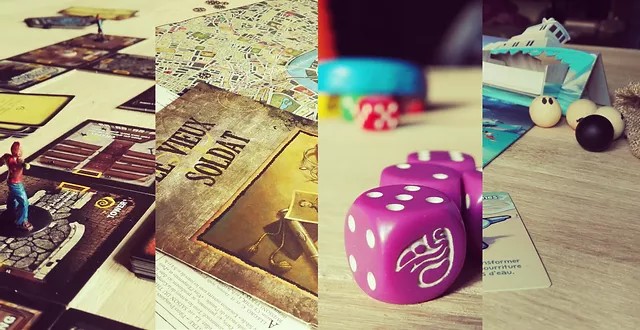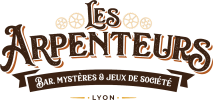 Les Arpenteurs is a beer and wine bar, but also with games and puzzles in the heart of Lyon, a stone's throw from Place des Terreaux.Come and taste their artisanal and local beers on tap, their organic wines selected by their care and their boards filled with local products. Homemade pastries are available on weekends to satisfy any cravings, accompanied by local fruit juices, teas and herbal teas!Don't be afraid to be bored if you go there: they have a toy library filled with more than a hundred board games of all kinds.And if you feel like the soul of an explorer, you can try to solve the puzzles of the bar in order to perhaps win a reward ...
En savoir plus sur LES ARPENTEURS, BAR, MYSTERES ET JEUX DE SOCIETES
13 Rue Lanterne
69001 Lyon 1er
contact@lesarpenteurs-bar.com
★ ★ ★
Our leisure and well-being partners in Lyon
Are you eager for a night in a game bar with an incredible game library or fresh local and homemade products ? Or do you prefer relaxation after succeeding your escape game's mission at Clap Escape ? Don't move, we've got what you need.
Bulle de Répit, a wellness and relaxation center with traditional Chinese massage, offers you a unique setting for you to experience a privileged moment of relaxation at the end of your game session at Clap Escape.
En savoir plus sur Bulle de Répit
16 rue Pierre Corneille
69006 Lyon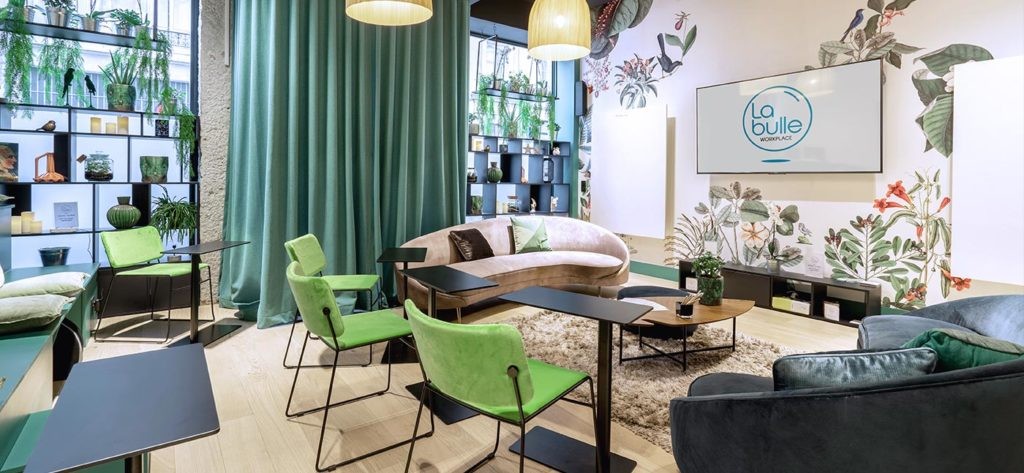 La Bulle is a well-rounded seminar space to fill up with positive energy during your meetings and other key business events. A friendly and serene place, where we (re) enjoy working in an ideal setting that promotes innovation, exploration and "thinking differently".A space that you will enjoy finding before or after your game session at Clap Escape to discuss your experience with colleagues and start your seminar day in the most beautiful hospices. Most ? We are neighbors 😉
En savoir plus sur La Bulle Workplace
3 rue Fénélon
69006 Lyon
bonjour@labulleworkplace.com