Mission Evasion : the escape room in Lyon 7th wich reinvented the concept of escape room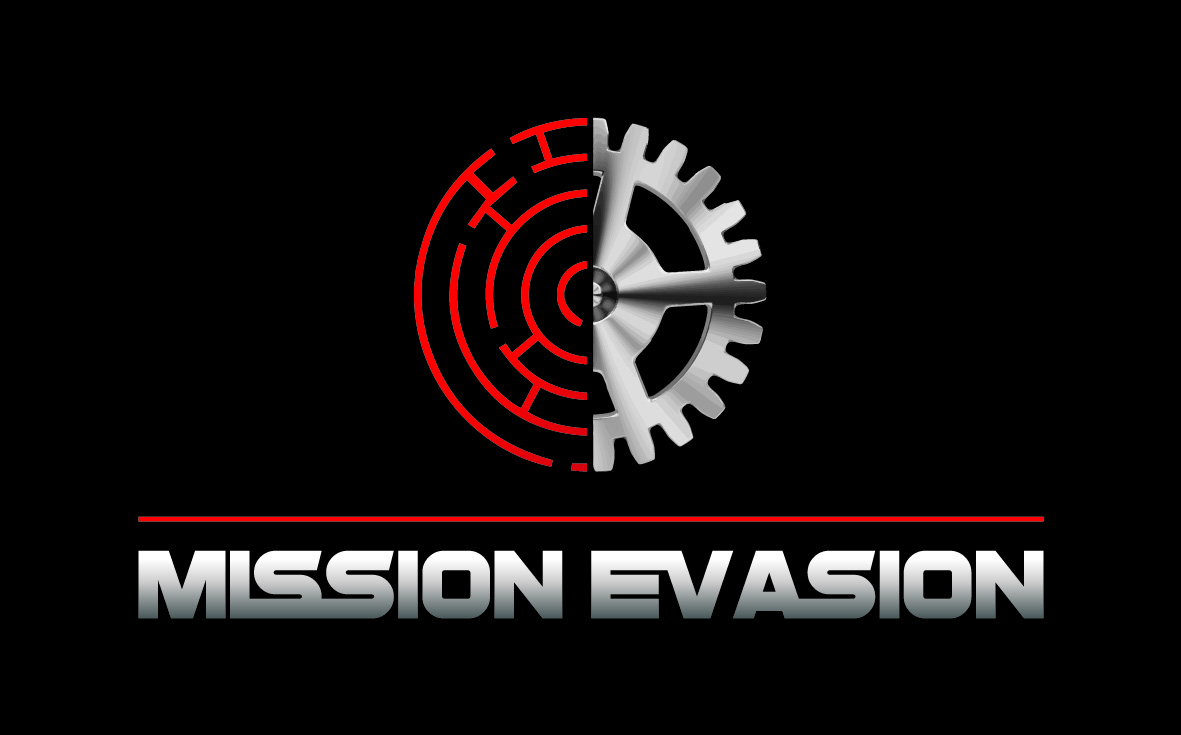 On the lookout for brand new escape room brands that could open their doors in Lyon, it was quite natural that we rushed to Mission Evasion in the 7th arrondissement in September 2017, curious about the rooms they could offer and of the new escape room concept that they promised to players. 
A new escape room concept ? A little premature we thought, the concept being already innovative in itself. What have they been able to reinvent the concept in such a short time of existence and which can promise to live an already new escape room experience ? 
Follow us in the story of the creation of this essential brand in Lyon landscape and enter the doors of this escape room where the immersive experience is pushed to its climax. 
The birth of a Lyon escape room brand created by lovers of entertainment and leisure.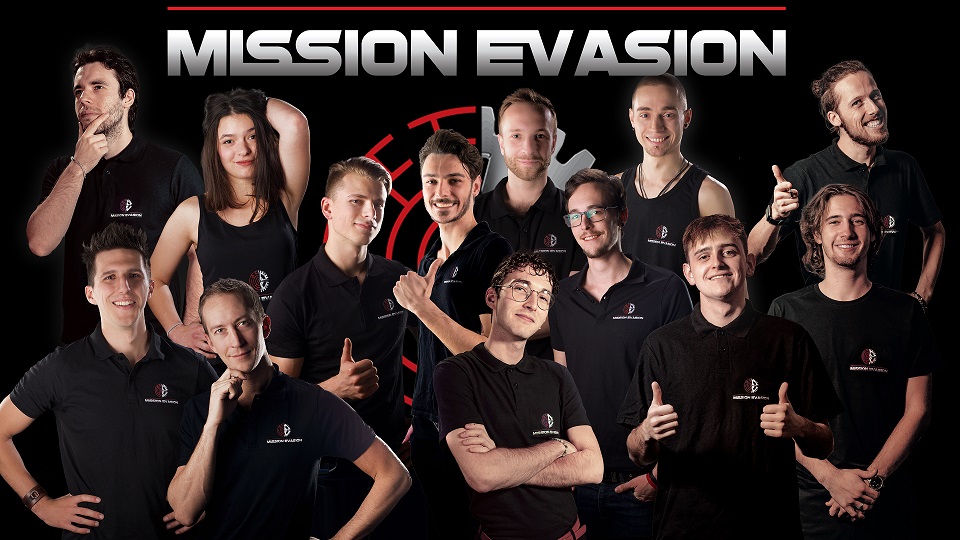 "Shows, entertainment, scenography, artistic direction ...", Bastian and Antoine, the two passionate creators and managers of Mission Eavsion, ahve always been in love with the entertainment and leisure sectors ans this passion is felt in an incredible way when you play their room. 
This passion is transmitted on the one hand by the ultra-immersive settings that they created themselves and which contribute to providing an unforgettable experience for their player but above all thanks to their "brilliant" idea of fully integrating the Game Master who accompanies the participants in their mission as a central character in their story. This extremely intelligent and very skillfully integrated game mastering is completely innovative in the escape room world. And we must admit, it totally won us over ! 
It was in September 2017 that the Mission Evasion brand opened its doors to the public by offering two rooms with different themes : "Prison Excursion" ans "The Sunday Mafia". Building on their success after the release of these first two game rooms, the two creators continued with a totally innovative theme by releasing the "Nuit d'Ivresse" room in 2019. A totally crazy room with a real concentration of fun that can divide both the players and two creators followed through on their desire. One thing is certain, it will not leave you indifferent. 
The colorful rooms of Mission Evasion 
3 rooms, 3 atmospheres, to make your experience more memorable. 
"Prison Excursion" : a prison but not just any prison ! 
Your mission : "Locked up in the most secure prison in the country, for a crime that you did not commit, it is time for you to make yourself beautiful ... Will you manage to leave this prison hell, with other bandits, each more unsociable than the other ?" 
Room accessible from 9 years old, from 2 to 8 players, mission objectives : escape from the cells, not be seen by other prisoners, not be caught by the guards, escape from a prison high security. 
Your contact on site : Joe McLain, a corrupt guard, to whom you promised maximum money upon exit ...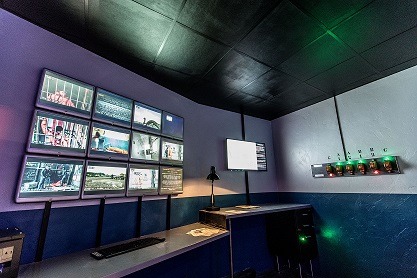 "The Sunday Mafia" : a 100% maneuvering escape room 

Your mission : "A prominent and respected member of the most controversial mafia organization of all time, you have the duty to protect and serve the interests of the Godfather. Will you once again have the audacity to put your life in danger and to escape the police ?" 
Room accessible from 12 years old, from 2 to 8 players, mission objectives : break into the headquarters of the Godfather Ton'ys mafia, find and recover the interests and money of the Godfather who has just been arrested, survive the tricks and threats of unscrupulous mafiosi, fleeing the mafia HQ before the police research. 
Your contact on site : Don Escro, mafioso by night, policeman by day. Be wary of him, because he probably on't just try to help you.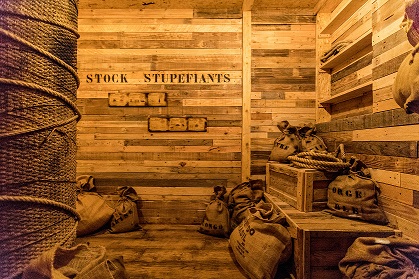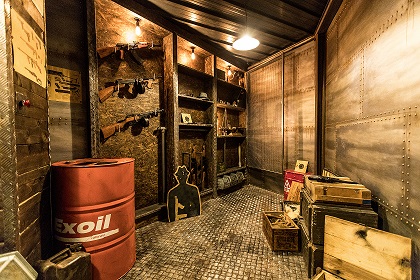 "Nuit d'Ivresse" : a 100% fun "Very Bad Trip" escape room 

Your mission : "Take a large shaker and mix in it : a birthday, cray friends and, as much entertainment as possible. You will definitely obtain a delicious cocktail of memory lapses, lots of damage, an unrecognizable apartment. A unexpected situation ! and from which you will have to extricate yourself. Will you succeed ?" 
Room accessible from 16 years old, from 2 to  players, your mission objectives : recover the memory and reconstruct the crazy evening of the day before, find the key to ransacked apartment before the owner's arrival, find the lost deposit check during your drunker night, run away from the apartment. 
Your contact on site : Stifler, your friend still drunk from the day before, who played the bad joke on you by locking you in the apartment. He who likes well is punished well ... Stiflers loves you too muche.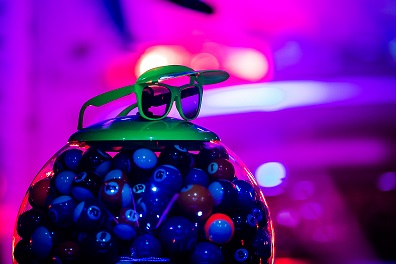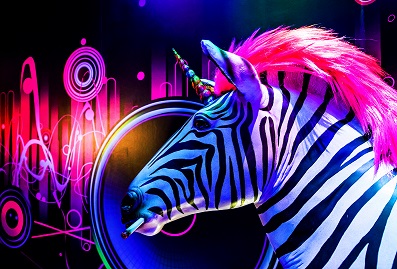 More than an escape room, the creation of a live escape for their next adventure
Mission Evasion is not going to stop there and has decided in 2020 to launch its crazy "Casse des Vermines" project, a live escape game lasting 2 hours with actors to interact with the players. 
More than an escape room, this new adventure will push the limits of the immersive experience in an establishment of more than 800m². This baby will show up in 2024 and we are already looking forward to being able to participate. 
Thanks to Bastian and Antoine, genius creators, for introducing us to the world of escape room in a different way and a big congratulations to them for their work. 
Useful informations :
Mission Evasion 
Adress : 7 bd Yves Farges 69007 Lyon 
Telephon : 06 15 45 25 93 
Email : contact@missionevasion.fr
Website : https://www.missionevasion.fr