Escape room in Lyon : 6 good reasons to give it a try !
Our current approach,although super-connected, eager for new technologies and applications of all kinds, is nonetheless keen to look for more innovative activities.

In most cases, people try to find outings to make with their family, friends or colleagues, which allow them to exchange, communicate and escape from their daily life.

Today, alongside the timeless bowling, karting and billiard complex, new and more immersive experiences of escape rooms are invited. This activity, which was introduced in France 6 years ago, flourishes throughout France and offers ever more original and original samples.

Our city of "Gones" is not outdone with no less than 23 brands established since 2015, the escape room in Lyon has become the must-have activity that delights young and old.
The escape room in Lyon : an ideal activity for any type of occasion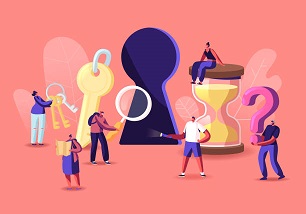 In Lyon there is no shortage of ideas for outings. But for a few years now, we can see that escape rooms in Lyon is one of the activities that is very appreciated not only because of its originality but also because of its many advantages.The escape room is generally cited by referring websites looking for more novelty to share within their community. 
The escape room can be an opportunity to make an unusual gift to a loved one for a special occasion, an original idea to go out to Lyon with friends or for work. This activity is also more appreciated because of its diversity. It generally offers different types of games. It is also sought because everyone can participate and the concept is simple. Indeed,  locked in a room for 60 minutes, it will be necessary to solve a number of puzzles to be able to get out.
So, what are the good reasons to have an escape room in Lyon ? 
1- To make a gift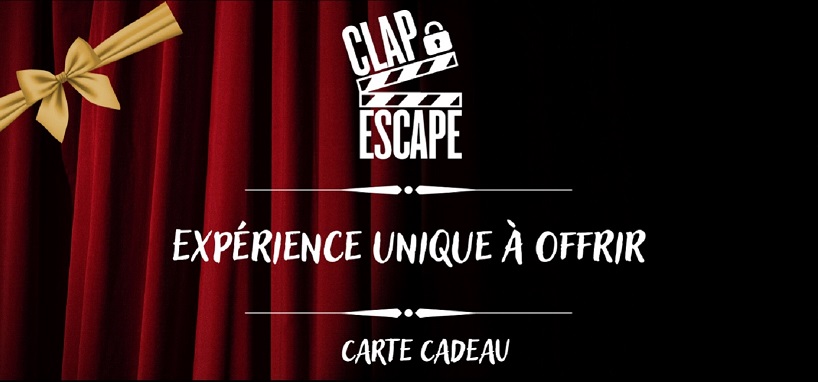 Who hasn't dried up to find «the» idea to make an original gift to one of his relatives or friends? We've all gone through this "I don't know what to offer him". Don't go any further,we have what you need. The escape room is the ideal activity for the  organization of a birthday for children but also for adults, for an original idea of a bachelor party or bachelorette party or more simply to offer in the form of a gift.

2- Types of various games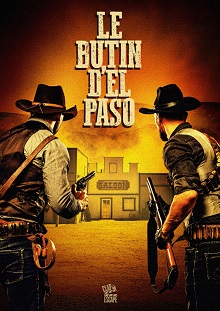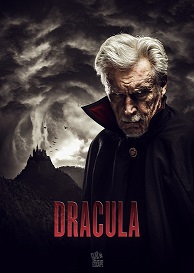 The escape room is very popular thanks to the diversity of the different types of games offered by the different sensors. Nevertheless, certain themes are often recurrent such as prisons, burglaries, viruses or zombies.

At Clap Escape we wanted to propose to our players a new brand theme combining two common passions that are cinema and puzzle games. This tasty mix has allowed us to develop original cinematic escape room scenarios on cult films by inviting our «actors» on the film sets of a western escape room but also in the Dracula mansion.
3- To go out in Lyon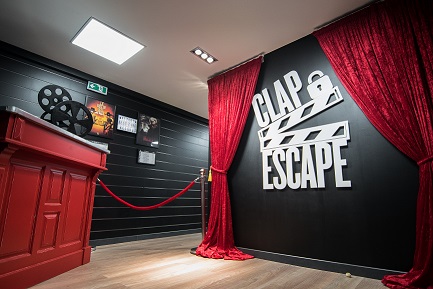 To go out in Lyon,you are spoilt for choice : ideas of cultural, culinary, musical, entertaining, everything is planned to delight young and old.

The escape room is an integral part of this fun program proposed by the city of light. This activity can be organized on weekdays or weekends and in any weather, when it rains a place to be dry and when it's cold and smoky.
4- For a good team cohesion at work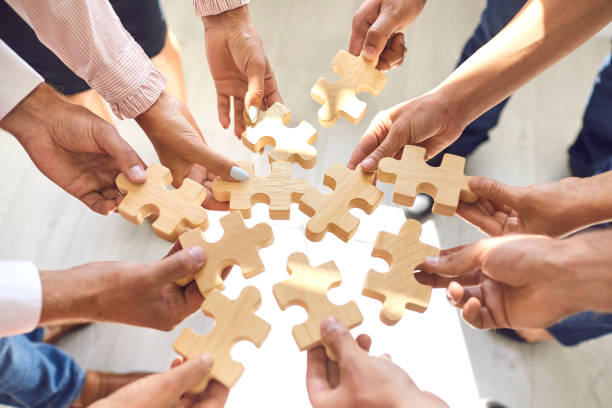 Currently companies are  always looking for more innovative animation to offer to their employees. They turn to friendly activities that promote cohesion and team spirit, and contact between the participants.

The escape room activity fulfills all these criteria and can be considered as one of the best activities to perform for the work. It will be the ideal place to organize a business seminar, a departure party of colleagues but also to be a flagship animation of original teambuilding to promote and improve collective intelligence.
5- Because the concept is amazing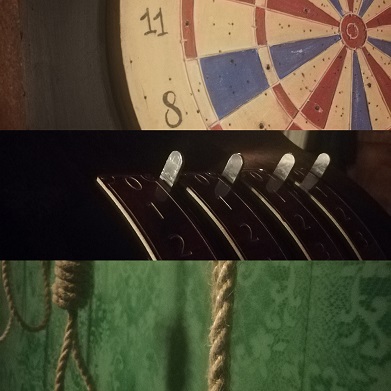 The escape room is a simple explanation of the concept. The goal of the game is as follows: locked in a room for 60 minutes you will have to solve puzzles to get out.

Each escape room sign offers various game themes with rooms based on new scenarios, creating striking scenery for a total immersion in thechosen universe, the whole in total coherence with the puzzle game.

The number of players per room is generallycomposed of 2 to 6 to make the most of the experience of his game.
6- Because everyone can participate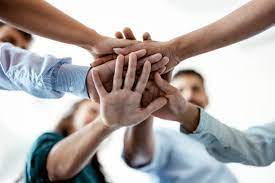 Which is the most attractive in the escape room activity? It is aimed at everyone, young and old, of all social categories, everyone is delighted to be able to exchange a privileged moment with his loved ones and disconnect from reality for such a limited time. The  escape room is the star activity because everyone can participate. A moment of family sharing with the children, a convivial moment with friends and complicity as a couple.
The Escape Room : a must try activity 
As you may have understood, even if a number of activities are offered today and it may seem complicated to make the right choice,  the escape room in Lyon knows how to do well among all the other releases. Because of its diversity, originality and friendliness, it has become in just a few years the essential activity that every lover wishes to test and  share.
So don't hesitate to come and try the experience ! 
Book your session now !